Pensioen3daagse: Check your pension and get in touch with us!
From November 7 to 9, the annual national Pensioen3daagse, an initiative of the platform Wijzer in geldzaken, will take place. During the Pensioen3daagse we ask for extra attention to your pension. 
Check your pension
Log in to MyStaplesPension. Via My Planner, you can immediately see how your pension is doing. Tip: Enter your expected expenses and any other income. This will give you an even better insight.
Get in touch with us in the way that suits you best!
We are happy to help you with your pension. Below you can read about the ways we can help you with your pension and pension choices.
Wijzer in geldzaken
Wijzer in geldzaken organizes several activities during the Pensioen3daagse, such as information sessions, meetings and online activities. You can also easily get a quick insight into your pension. For example, after completing this short questionnaire you will receive tips relevant to your personal situation within minutes. The information on the website and the short questionnaire is in Dutch.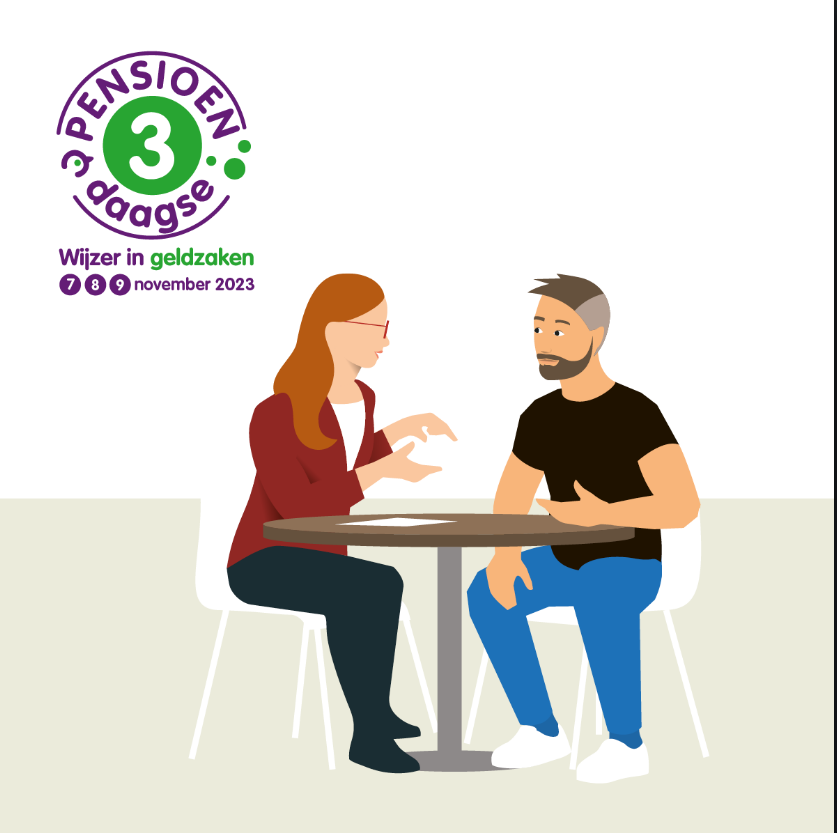 Please provide your email address
We also like to be in contact with you. We prefer to do this by e-mail. This is not only faster, but also cheaper and better for the environment. Is your e-mail address not yet known to us? Then log in to MyStaplesPension and pass it on.